EXPLORE. CREATE. LEARN.
The Winkyverse is an immersive and positive universe which offers meaningful gameplay as well as empowering experiences for everyone.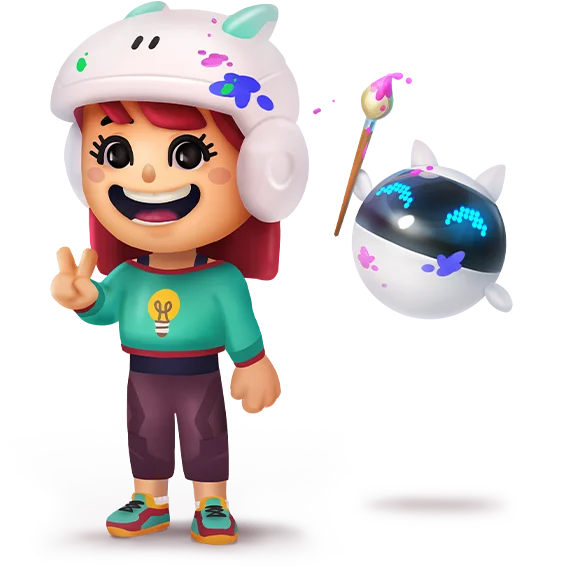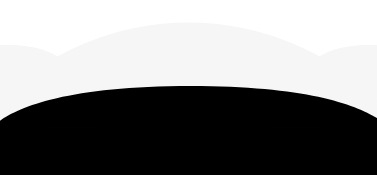 Meet $WNK.
A Powerful Token
The Winkies ($WNK) are the digital currency of The Winkyverse ecosystem. They are an ERC-20 and BEP-20 Token based on the Ethereum blockchain. In The Winkyverse, the Winkies are the only currency of value.
Get It On: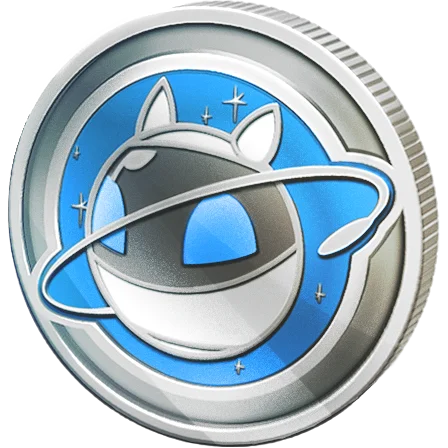 Advisors
Winkyverse Team - Direction Committee
INVESTORS & PARTNERS
They help us develop the project
Roadmap
A quick look at the key milestones of The Winkyverse
Q1 2023
Personal Academy - Closed Alpha
NFT Wildbots
Q2 2023
Personal Academy - Closed Beta
Online Store
"Codex" Game - Early Access
Q3 2023
Grand Academy
Land Unboxer
"Codex" Game - Release
Q4 2023
Regional Academy
Partner Content
DAO
S1 2024
Winky Maker Alpha
Winky Studio Alpha
S2 2024
Winky Maker Beta
Winky Studio Beta
Game Closed Alpha
FAQ
s
You have questions? We have answers!
What's the difference between The Winkyverse and The Winkyverse Kids?
The environment, graphics and core gameplay (exploration, crafting) are the same, though some functionalities are simplified in The Winkyverse Kids. NFT elements, ads, written chat functions and monetary elements are not accessible to "child accounts". Educational content is also differently curated depending on the audience.
What types of educational content are there for children and for adults?
The children's educational content is extremely varied and covers all spectrums, including what is rarely taught at school like creativity, nutrition, mindfulness meditation, or emotional intelligence. For adults, a special focus is made on tech, programming, AI, robotics, blockchain, web3, and ecology.
You can buy Winkies ($WNK) on Uniswap, Pancake, MEXC and BitMart, with more platforms to come soon. You can also take part in our numerous contests on our social networks to earn free $WNK or in the Winky Space Program that distributes regular airdrops. And, starting with the Closed Beta, play & earn will be enabled.
There will be several batches of land for sale from time to time on this website. Be sure to visit regularly or to leave your email address to be notified whenever a new land sale is announced.
There are 2100 plots of land on sale during the first land pre sale, and more sales will happen soon. Some public land will be reserved by Mainbot (the publisher of The Winkyverse), and will not be available for purchase. Players can freely enter and gather on public land, but cannot build there.
What's the size of a plot of land?
A land is 100 meters x 100 meters.
Can you buy land in The Winkyverse Kids?
No, land in The Winkyverse Kids are not for sale as there is no monetary element of any sort in the children islands / biomes. Instead, kids will be able to receive land as rewards while playing.
What is the Winky robot for?
The Winky robot is compatible with The Winkyverse Kids. It enhances gameplay (both in the core game and in selected 3rd party games), provides in-game perks and access to unique learning experiences.
Where can I learn more about The Winkyverse world and lore?
You can check this website regularly and our different social media accounts where we will share more info regularly. Please note that we are also developing a prequel to The Winkyverse under the form of a cartoon series that will introduce the Winky universe in way more details!
STAY IN TOUCH
SUBSCRIBE AND DON'T MISS A BEAT!