Land Utility
Invest in success! Learn more about the land of The Winkyverse.
Become an owner
Acquiring land has many advantages
Arrange it your way
Personalize your land by decorating it and building a house on it. Make it look unique and a place you can truly call home!
Manage operations
Equip your land with structures like gathering, refining or crafting stations and manage your economic model for visitors.
Create experiences
Host User Generated Content and experiences of your choosing, or simply your own creations. Entertain your visitors!
EARN REVENUES
Generate income in-game via the upgrade of your land, adding station taxes and UGC monetization.
WHICH LAND WILL YOU GET?
Land come in different types. Which one is for you?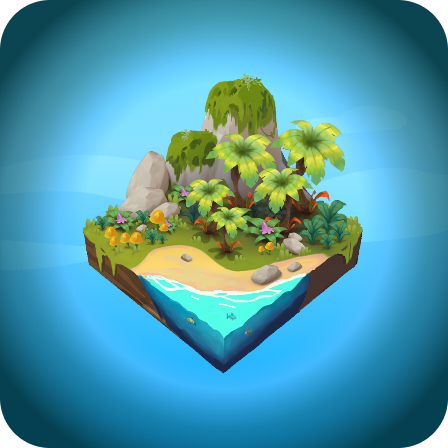 STANDARD
The perfect starter option
Earn income in-game
Customize your land
Your name in-game on the founders monument
First 20 buyers of each drop will get a free Winky robot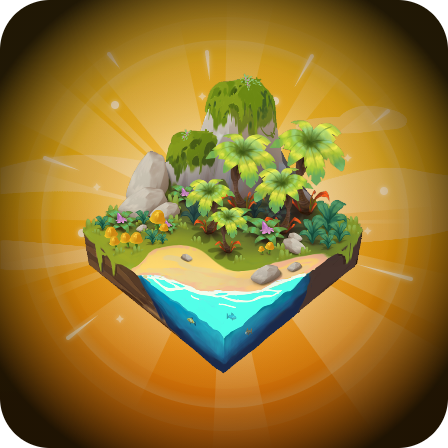 LEGENDARY
For more serious players
All the benefits of a Standard land
Highest rate of in-game income
Legendary-tier resources
Premium location on the map
Teleportation gate located on your land
An exclusive Wildbot NFT
First 20 buyers of each drop will get a free Winky robot and Winkyverse Ledger key
GET YOURS NOW!
Land sale started on Nov 22nd at 6 PM (CET)