Play to Learn, Teach to Earn!
The Winkyverse aims to reinvent learning with the first digital game-based learning platform offering immersive and purposeful educational experiences at the intersection of Gaming, Web3 and E-Learning.
Get to know more about the Land
Players will access a wide range of services and benefits.
Gather
Gather materials and resources
Craft
Create objects
Trade
Buy and sell items or services with other players
Learn
Acquire knowledge through play
TRANSPORT
Move faster through the world
CARE
Take care and improve your avatar and your Winkybot companion
HOST
Organize events, host User Generated Content
GOVERN
Be part of the Community Council and our future DAO
MEET OUR VIPs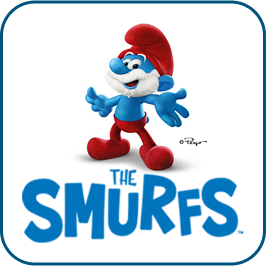 The Smurfs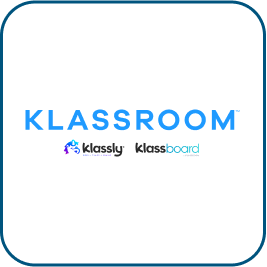 Klassroom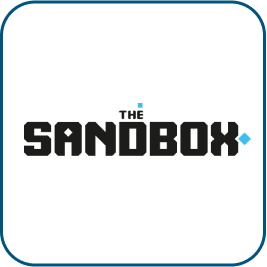 The Sandbox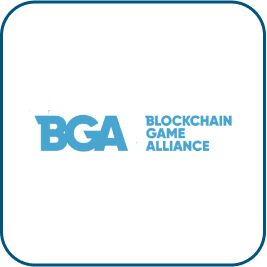 Blockchain Game Alliance
Our VIPs (Very Important People and Partners) support us and participate in the creation of The Winkyverse with multiple influences and experiences.
Join them and become owners with them. You'll enjoy exclusive in-game benefits and have a prime position to their events.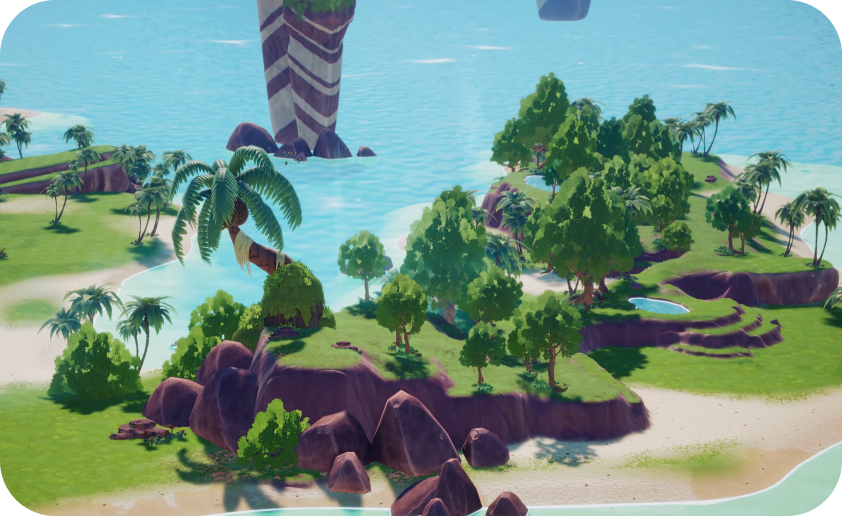 OWN A PIECE OF THE WINKYVERSE
Be among the first to take part in this adventure, and claim your land during our land sales. Each piece of land has a specific location and receives random resources, defining its initial value. Please note that land in The Winkyverse Kids is not for sale.
HOW to buy a land
We want the ownership of The Winkyverse to be open to everyone.
BUYING IN $WNK
1- CONNECT YOUR WALLET
Connect your MetaMask wallet to be able to claim land. Don't have one yet? Create one now.
3- GET WINKIES
Get enough Winkies to buy the land of your choice. Buy Winkies ($WNK) here or bridge it into ETH network.
4- READY TO BUY
Then go your cart, and choose the option "Pay in $WNK". Validate the transaction with MetaMask, having enough ETH to pay the gas fee.
STAY IN TOUCH
SUBSCRIBE AND DON'T MISS A BEAT!